Indian wedding photography – Grant-Humphreys Mansion, Colorado – Andrea & Abhi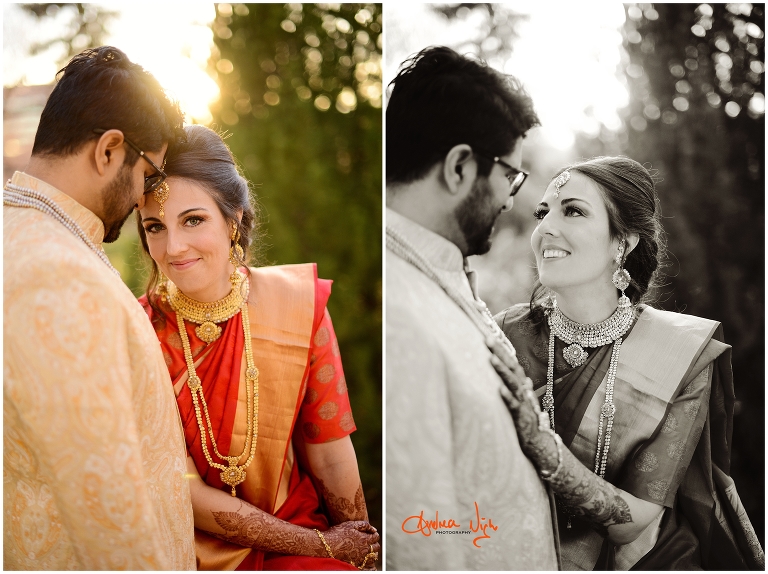 This wedding was so special to photograph for many reasons but mainly because Andrea is a close high school friend of mine! She has always been one of the most authentic and lovely people to be around and I was beyond thrilled when she contacted me to shoot her wedding! This was also my first Indian wedding and it was an incredible celebration. From the Haldi ceremony and Sangeet Party held at Spaces Gallery on Friday, to the Hindu Ceremony and reception on Saturday, I loved getting to document all the amazing moments! Not to mention just how vibrant and beautiful these weddings are! This culture is so rich in tradition and they take great pride in honoring not only the bride and groom but their family as well. Both families were remarkable to work with and I have never felt so included in a wedding day. Watching my friend transform into one of the most stunning brides and marry the man of her dreams was so emotional and wonderful to be part of! Congrats Andrea and Abhi, I am so happy for you guys!!!! Andi
Friday morning the Haldi ceremony was held at Abhi's parent's house and consisted of close friends and family.
Friday Night kicked off the colorful celebration with the Sangeet held at Space Gallery in Denver.  Andrea and Abhi entered the party with a choreographed dance.
After getting ready and some portraits around the grounds, Saturday's festivities began with the Barat, the grooms entrance into the ceremony. This was a such a fun capture with everyone dancing in the street! The Grant-Humphreys Mansion was a beautiful and intimate location for their Hindu Ceremony and reception.